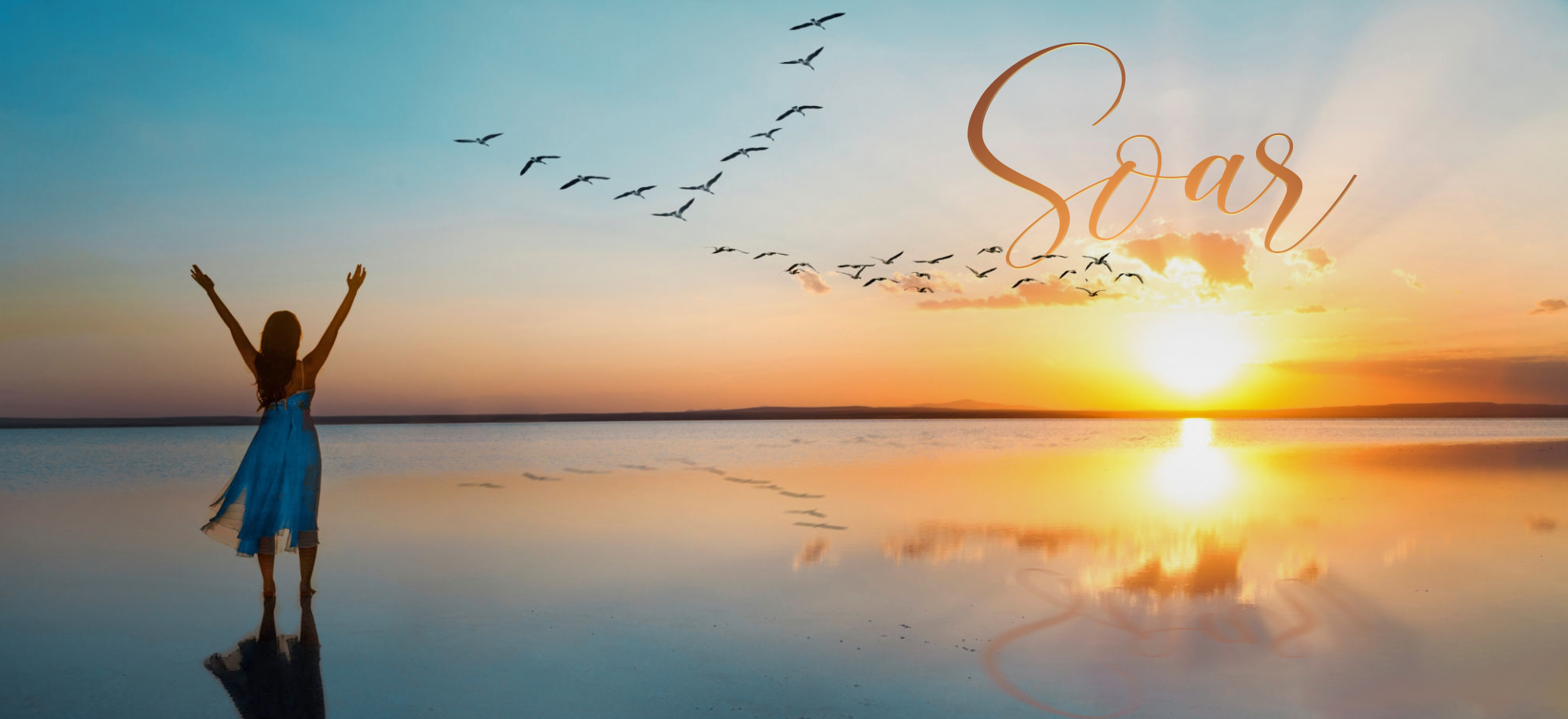 Sensing Observing Articulating Receiving
in the New Earth energies within your heart.
Join me as I channel new DNA activations codes that will turn on and attune you into your own personal light language. You will learn how to interpret and utilize your unique soul language to guide you. Learning how to consciously attune to all environments allows you to.
SOAR and flow in your life without blocks and limits that held you back. Tapping into your energy body and understanding the wisdom it has for you to create and enjoy optimal health, wealth and unique experiences just for you!
You're ready to receive wisdom and guide yourself in a whole new way! Simple, easy and unique ways are open to you now.
Learn to Observe and know the "you" in others to teach and guide yourself.


Powered by Zoom
Date: Jan 21, 2021
Time: 6:00 PM to 7:30pm
Cost: $90